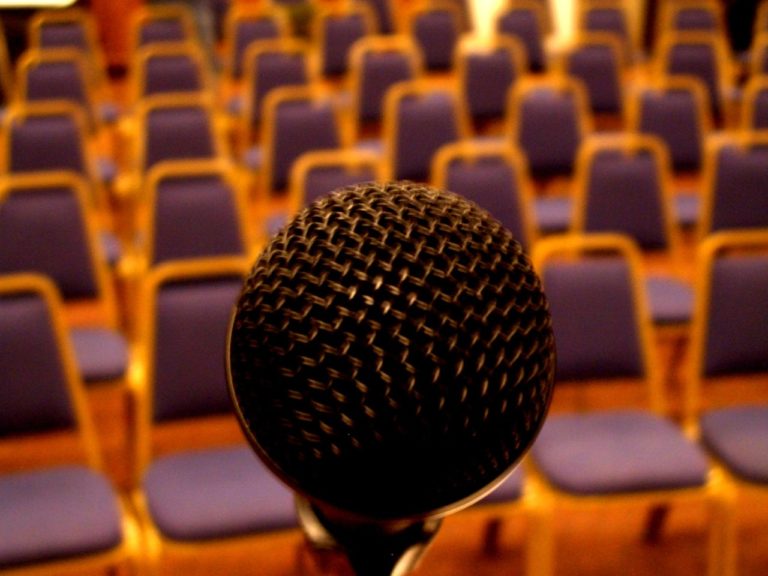 I used to pray for times like this to blog like this, so I had to, write like that to pop like this, in a matter of time I spent on some tough school shit, in the back of the classroom, laptop dying out quick…….
Hi Everyone!
This is my first blog post that I have ever written. Ever! Bear with me as I will get better over time. I enjoy hip hop music and watching a good movie, so you may find many small references on these topics intertwined in my posts.
The reason why I started this blog is because over the course of my life I have a had a plethora of experiences that I would constitute as racist. Like that time I was pulled over for no reason because I didn't "fit the neighborhood", or that time I asked for a Sprite at a Chinese food restaurant and was given grape soda, or that time when I was followed around the store, or that time when I went on an interview and the hiring manager saw that I was black and put their head down and ended the interview, or that time where no sales rep was willing to help me when I was looking to try on a watch at a popular boutique or that time…… well you get the point.
I might go back and tell some of these stories in future postings, but I will focus on new experiences as they arise. Most importantly I want to tell the stories of others because my experiences are only a small representation of what others have gone through. I want to tell your story and hope that your reach out to me in the contacts area. Don't worry, all names will be withheld if your story is featured.
Another reason for starting this blog is that there are a lot of people around the world that don't know what we go through on a day to day basis and I want this to also be a way to educate others.
I also want this to be a place for everyone to have discussions because that's something that I discovered there is a need for and we don't have too many avenues to speak with each other.
I hope to see you in the comments.
Sam